1 sachet Magnewill contains 375 mg magnesium, which is equal with 100% of your NRV* of magnesium per daily intake



sugar-free,
lemon and pineapple flavor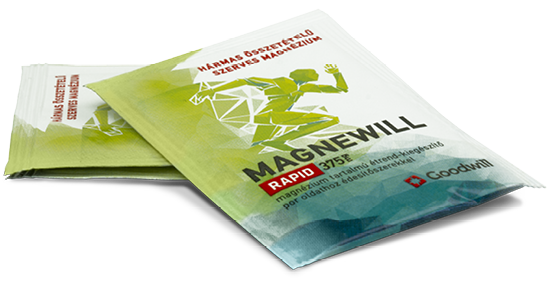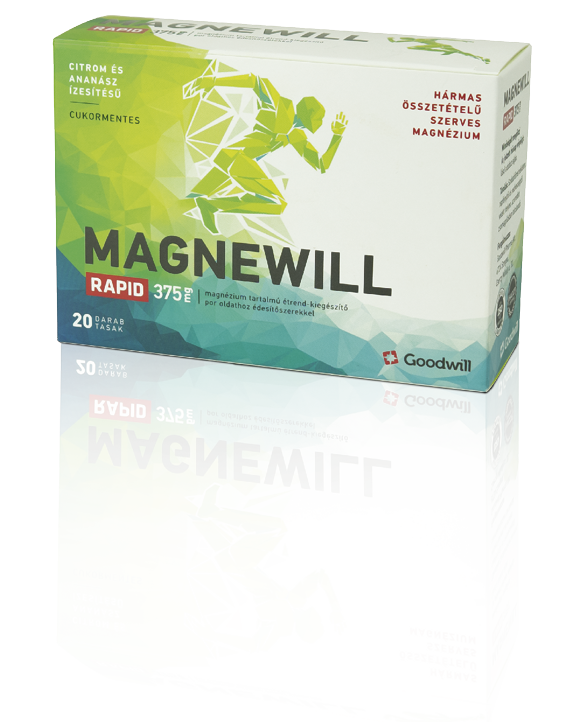 The best choice for the magnesium supplementation
is the organic magnesium salts
better tolerability than the inorganic forms of magnesium
less abdominal problems (e.g. diarrhea) occur
the absorbance of organic magnesium is
not depend on the gastric acid



The organic magnesium salts of These kinds of magnesium
can easily and rapidly
dissolve in water.
Organic magnesium salts are absorbed much faster than inorganic ones (e.g. magnesium oxide). One of the fastest absorbed forms is magnesium citrate.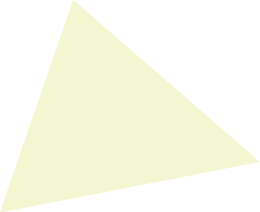 Your body requires more nutrients when you are under more intense exertion. During this exertion your muscle need optimal magnesium supplementation for its proper function.
WHAT DO YOU THINK CAN CAUSE MUSCLE SORENESS?
In case of high load or untrained muscles, muscle soreness may occur, which may persist for up to 3 days. Lactic acid formed during increased muscle work was previously thought to be responsible for muscle soreness, however, this hypothesis was overturned.
In fact, microscopic ruptures in muscle fibers and the associated inflammation are responsible for the cause of pain. Adequate magnesium intake can relieve the development of muscle cramps and the symptoms of muscle soreness.
Is your job stressful?
Do you have problems with concentration?
Think of magnesium supplementation! The existing long-term stress can cause physical symptoms. In stressful situations, there are hormonal changes that can cause our body to lose magnesium.
Stressful periods not only affect your magnesium levels, but decreased concentration and sleep problems can also occur.
Stop for a while! Have a tea, relax and of course do not forget about magnesium supplementation!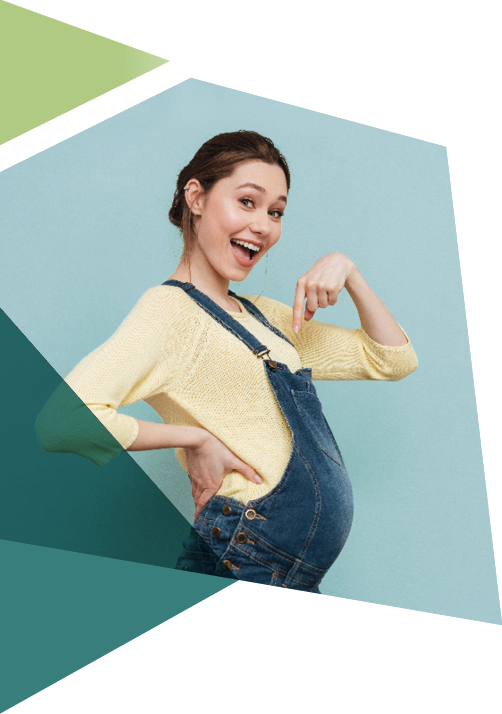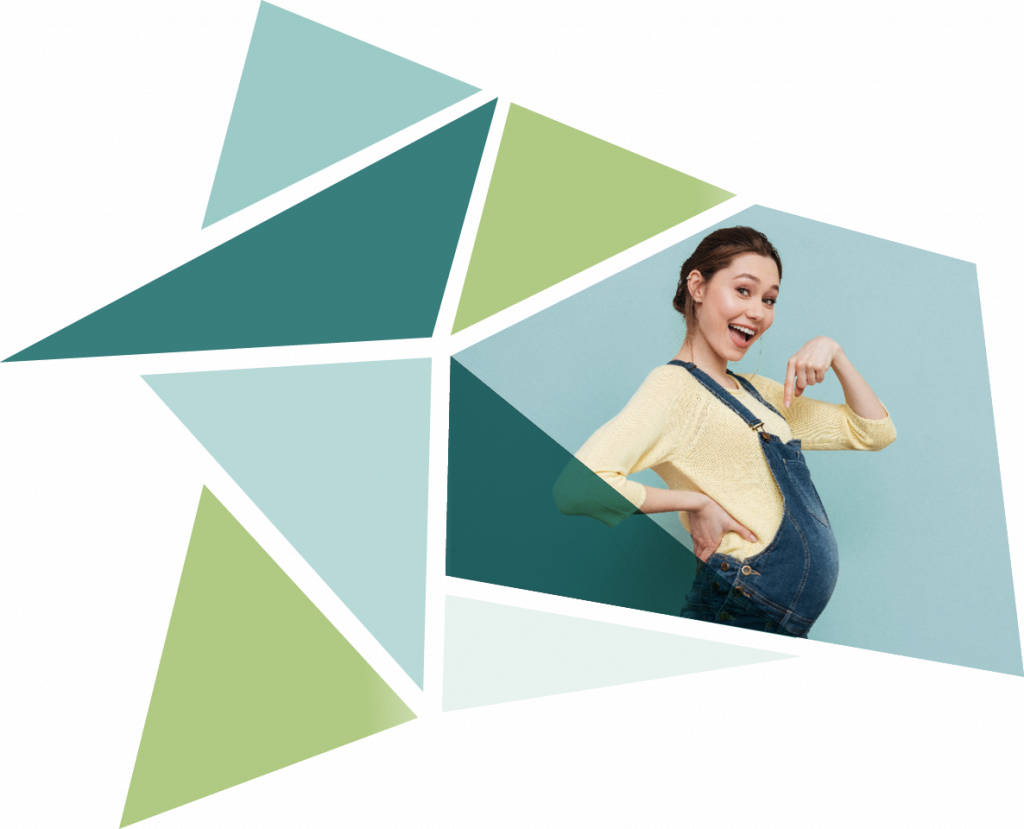 Pregnancy is associated
with increased physical
exertion in the body.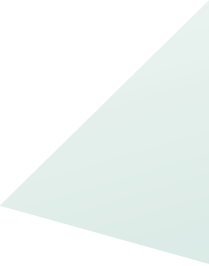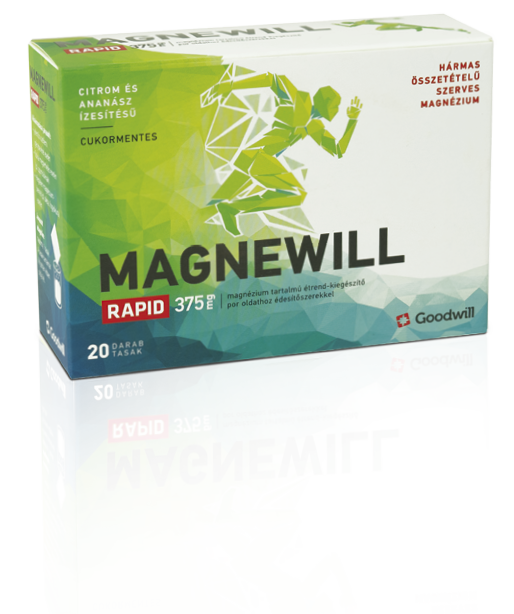 Each pregnancy is unique, the loading and needs of the body may be different. The most important thing during pregnancy is the expectant mother health and development of the baby, which is conditional on access to the most essential nutrients to both of them.
Magnesium plays a vital role in the proper function of the muscles, nerves, heart and contribute also in the cell division and cell functioning.

MAGNESIUM
SUPPLEMENTATION DURING DIET
Most diets are one-sided and as a result, you may not be getting the right amount of the vitamins and minerals you need.
It is always worth supplementing your diet with exercise, so magnesium supplementation is important not only for your diet, but also for supporting your muscles. Magnesium is involved in normal energy-producing metabolic processes and is necessary to maintain electrolyte balance.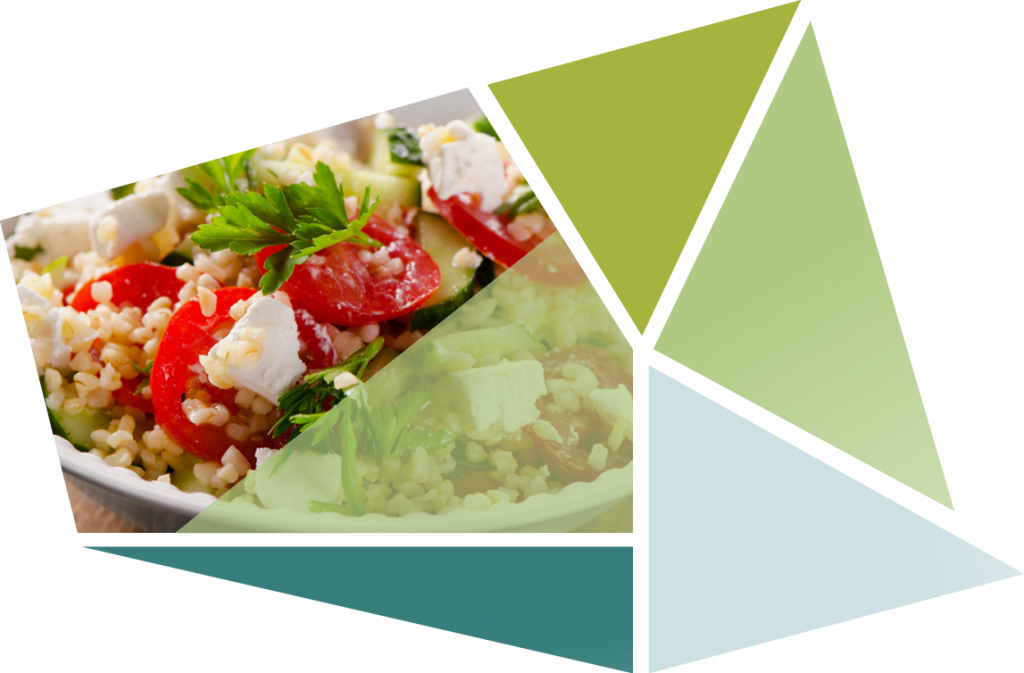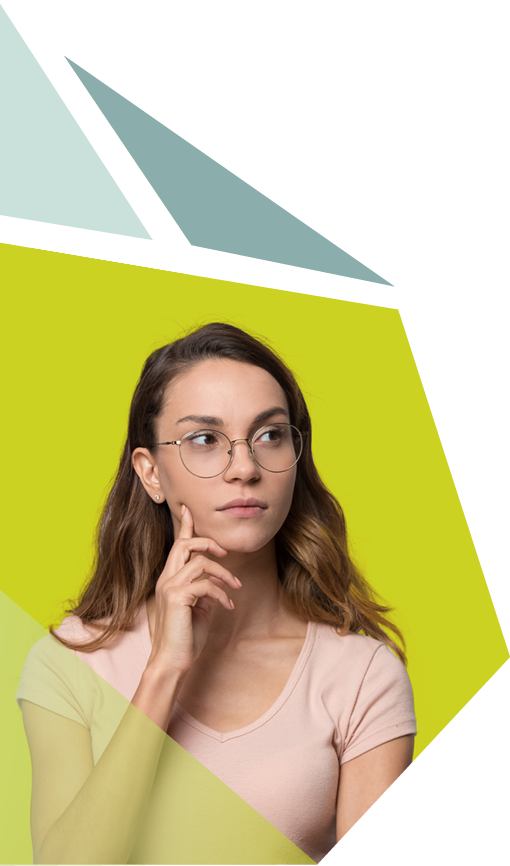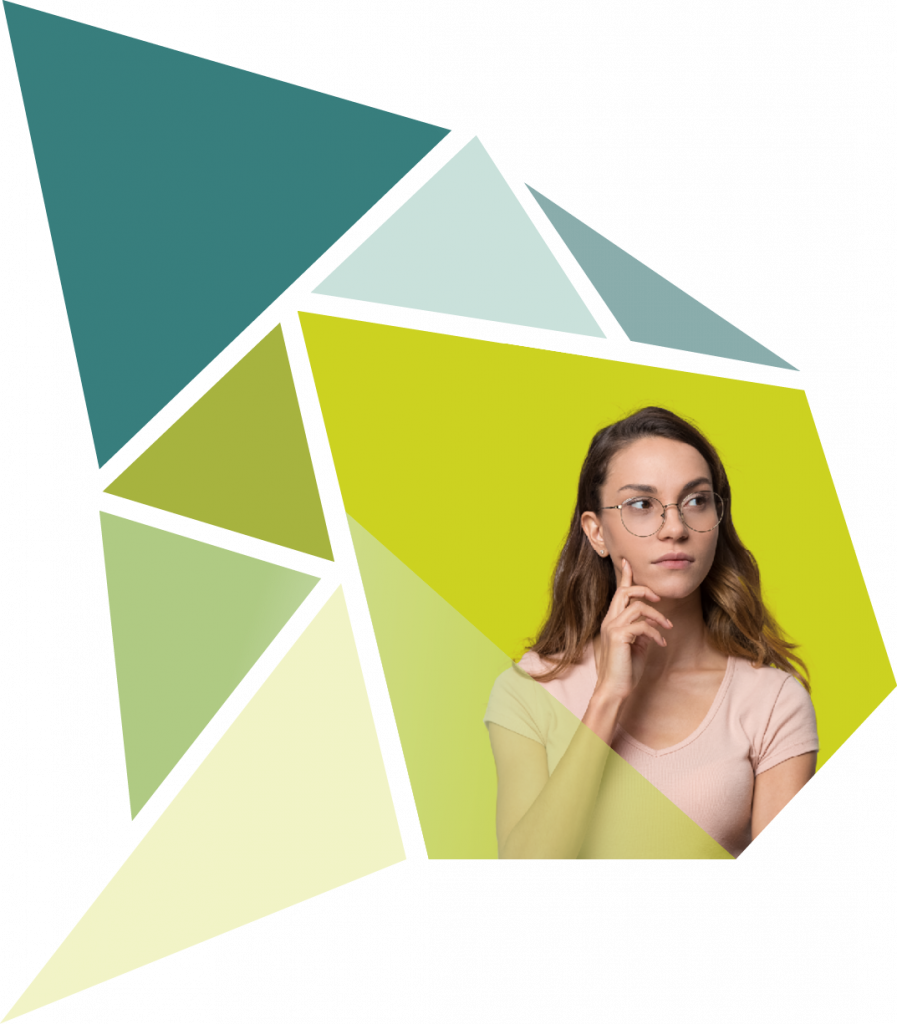 IN WHICH CASES DO YOU
HAVE TO THINK OF MAGNESIUM SUPPLEMENTATION?
• excessive sugar intake
• regular alcohol consumption
• abdominal problems associated with diarrhea
• after taking certain drugs (e.g. diuretics)
Recommended dosage: 1 sachet daily.
Dissolve the contents of the sachet with half a glass of water.
Warning: The product is not a substitute for a balanced diet and a healthy lifestyle. Do not exceed the recommended daily dose! Excessive consumption may produce laxative effects!